---
---
Playa Grande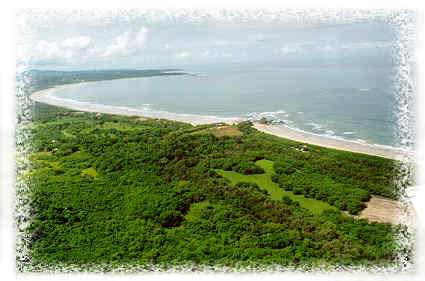 A Piece of Paradise in the "Gold Coast"
---
Why Playa Grande ?
The most beautiful white sand beach of the "Gold Coast".
The beach and the ocean is protected by the National Park System.
Natural life in the heart of the "Gold Coast".
3 golf courses in a range of 3 miles.
Five stars Melia Conchal only at 10'.
A incredible wildlife around Playa Grande.
Marina of Playa Pedragosa only at 10' from Playa Grande
Marina of Flamingo Beach only at 15' from Playa Grande.
Lots and farms titled to the 50 meters ( very rare and exceptional in this area), your property is on the beach, FULL RIGHT OF PROPERTY NO LEASE.
All the facilities from Playa Tamarindo, Playa Conchal, Playa Pedragosa, Playa Flamingo are very close, but you live in a peaceful place.
Low density development .
In a Word ......................A PARADISE ON THE EARTH
---
Playa Grande count with 3 majors developments :
Pelicano Marino Estate
BEACHFRONT AVAILABLE IN PLAYA GRANDE NORTH
With 5 beach front lots of more than 1.000 m▓, Pelicano Marino Estate offer the finest and best location on Playa Grande. Located on the main entrance to beach, enjoy the sunset every day of the year.
Beach front lot starting at : $1.250.000
"No street to cross" beach lot starting at : $650.000
Playa Grande Estate
With 360 residential lots it is the most important urbanization in Playa Grande. More than 200 lots are sold to a international community of buyers. .
Lots for sale start at $ 225.000.
Beach front lot starting at : $950.000
Beach front lot in Playa Ventanas starting at : $1.100.000

Playa Grande and Ventanas
---
Palm Beach
Locate on the south side of Playa Grande, this urbanization count with 180 residential lots and some commercial. At this time the 95% of the development is sold.


Palm Beach house in Playa Grande
---
More Pictures? Just click here...